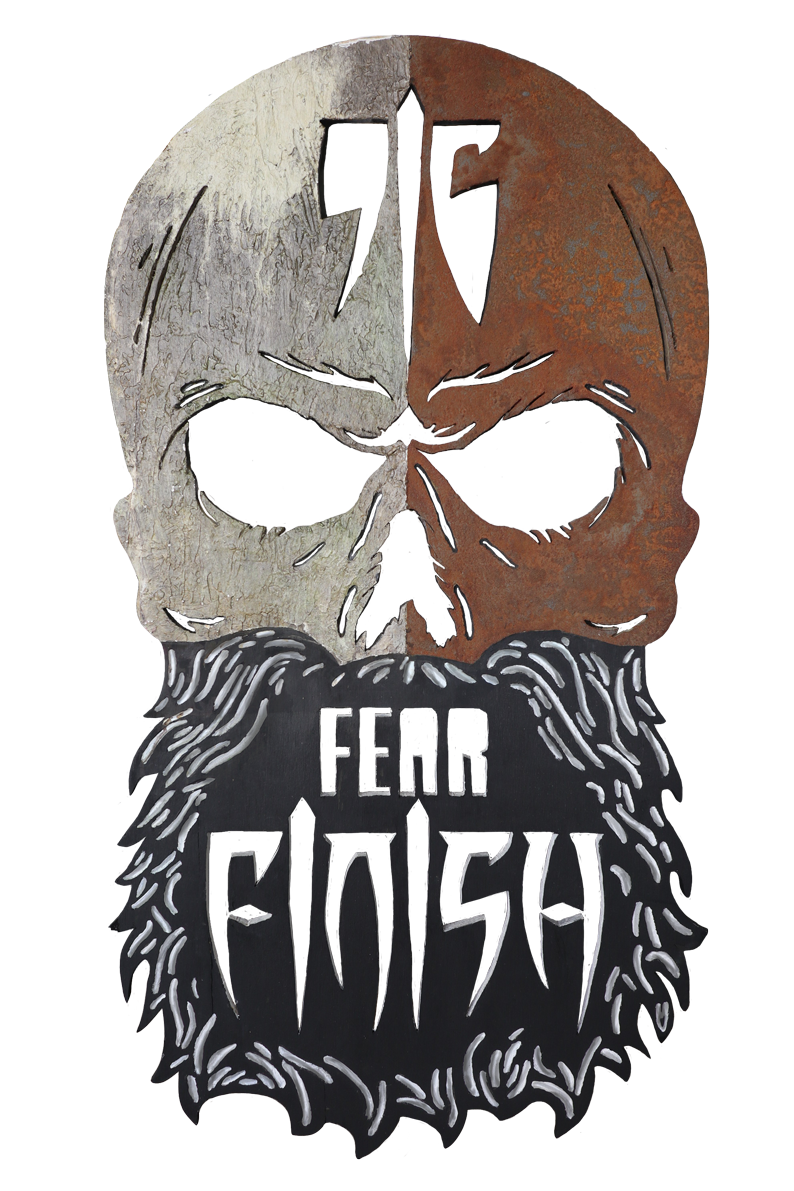 Limited choices? Predefined Colors? Short Shelf Life? Complicated application?
Nope.
Nadda.
None of that.
No Bull. Just Rust.
No more gunk stuck on the bottom of a paint can. No more prerusted chunks on your project. Use what you need, save the rest for another project.
Got stain that fades and bleeds? We've got you covered. Our stains are artist formulated and perfectly balanced with pigment and binders. Spray. Dab. Done.
We are betting you have water at your house. No need to add it here and charge you to ship it. Our stains are concentrated for optimal pigment distribution. Add water and shake well before use.
On that note: Walmart is probably not too far either. So many reasons we don't bundle  paint into our rust kits, but one of them- why ship paint?
Pick your own colors. Mix what you need. Don't pay a middle man for something you can get at the grocery store.
Save some $ for Transworld
Now that you're on your way to creating a top notch scene, you want to have some dough left to fill it with THE best props.
We know, we're haunt owners too. 
Don't worry, we know we have the best faux products on the market, but we aren't going to rob you.
No Bull. Just Rust. 
For us, for you, it's what we do.
You're welcome.
Satisfied with brown and black? Yea, we weren't either. Color is soo much more interesting. Don't be scared to raise the lights a bit. Detail is more immersive than darkness.
Get notified about the newest products and upcoming sales
"In searching for a realistic rusting product for my escape rooms and haunted house I decided to try Rust FX. I was glad I did! This product gives the most realistic rust look out there."
Craig Watt
Owner of Terror Isle Adventures
"Anyone involved in building sets and props for a haunt knows the struggle in finding quality products that will succeed in giving the realistic look we are all going for. This is especially true for haunts that operate on a strict budget, and often good products are too expensive to purchase. After years of searching for rust products that could meet the goal I had in mind, ranging from cost-effective to 'high end', I found what I was looking for. I admit questioning the quality due to the price, I had been burned many times before. However, I got exactly what I wanted and at a price that let me do far more than I could afford before. It was completely customizable as far as base color, very easy to use (especially with attentive customer support), and looked so real that you would never know it wasn't actually rusted metal. For the first time I'm getting the sets that I want without having to sacrifice anything else. In fact I am now adding more rust projects to the list. 916 Productions has a customer for life."
Here is our Rust FX process timelapsed so you can watch 8hrs of rust development in 4 minutes. We find it fascinating, hope you do too.
1965 Northpark Dr
Kingwood, TX 77939
www.PurgatoryScreamPark.com